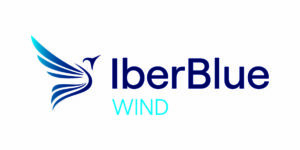 Simply Blue Group, PROES Consultores and FF Ventures have formed a joint venture that brings together expertise in all phases of #FloatingOffshoreWind farm development.
The joint venture will focus its operations in #Spain on #Andalusia and #Galicia, while in #Portugal it will focus on the central and northern parts of the country and aims to develop around 2GW of floating offshore wind farms.
Adrian de Andres, Vice President of IberBlue Wind, highlighted "the potential for Spain and Portugal to become world leaders in offshore wind generation, as both countries have excellent wind resources, a long history in coastal engineering and first-class public works".