Products
---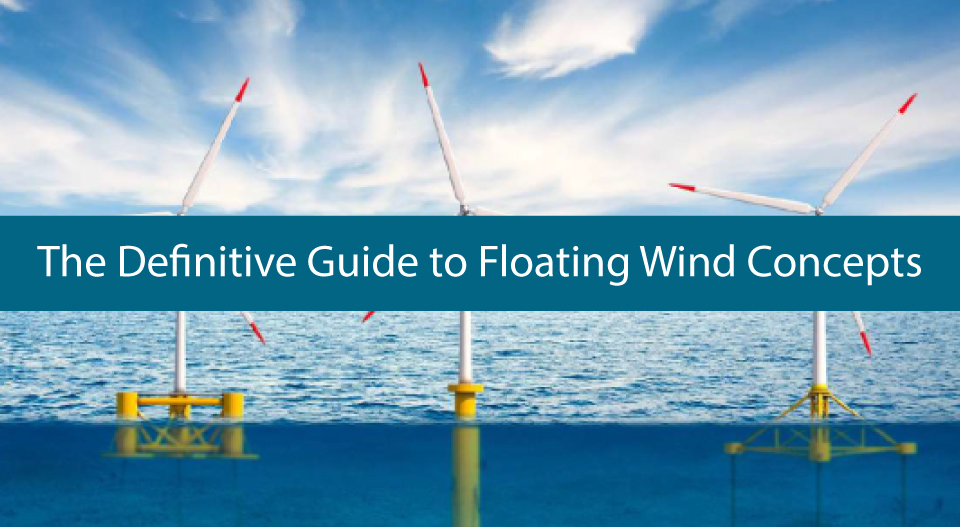 ---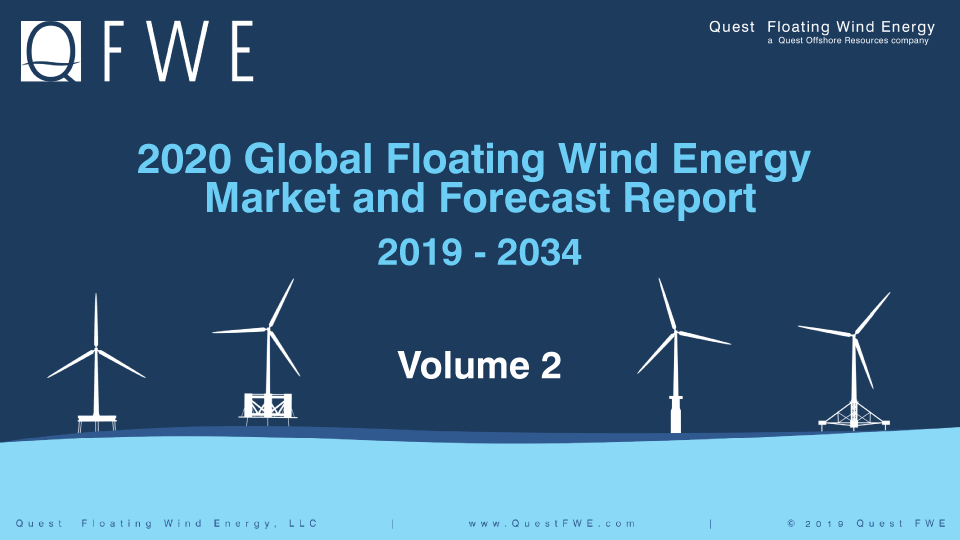 ---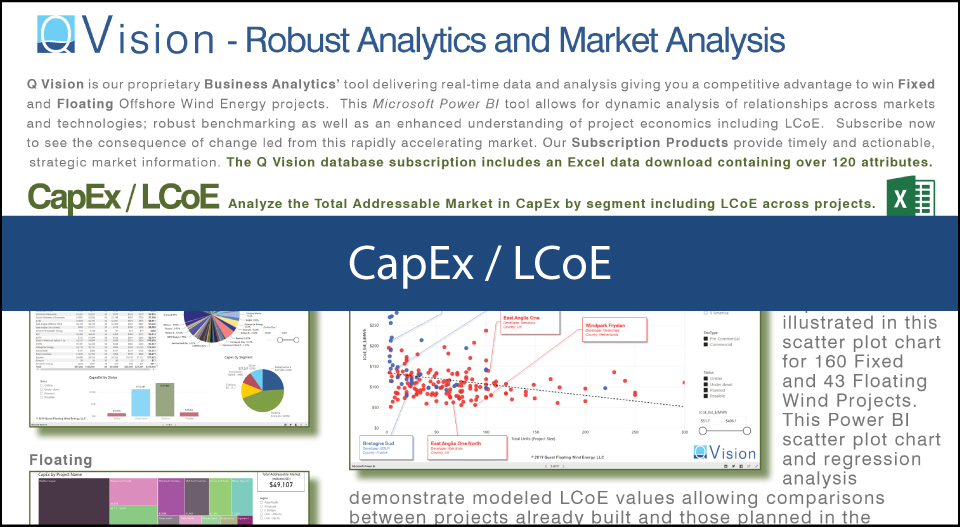 ---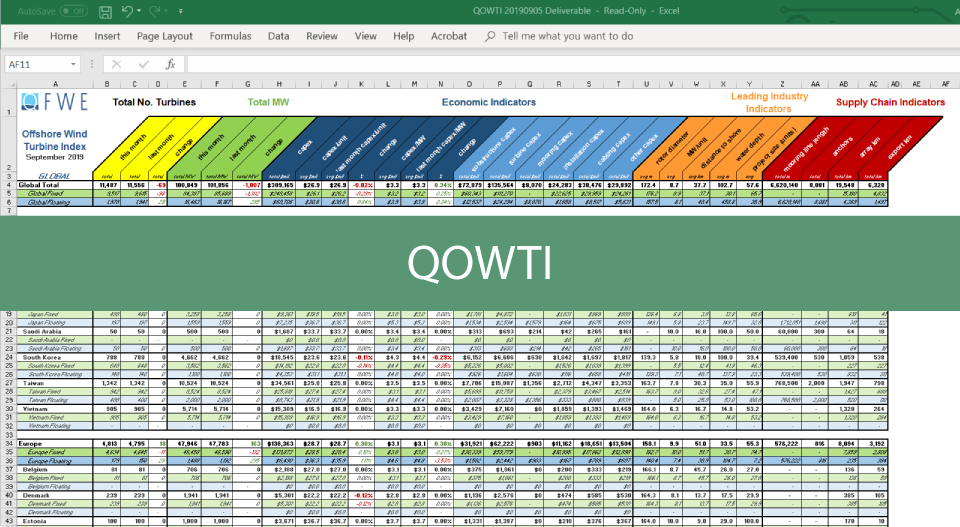 ---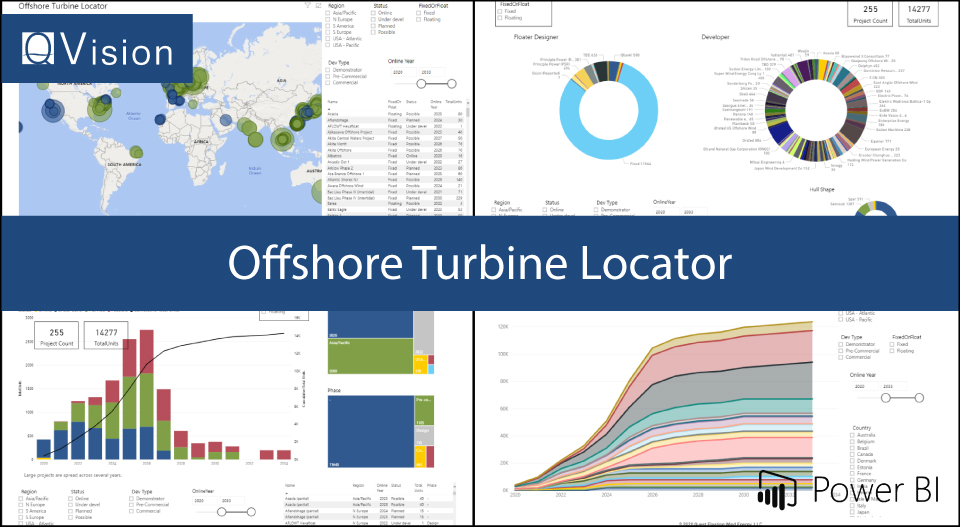 ---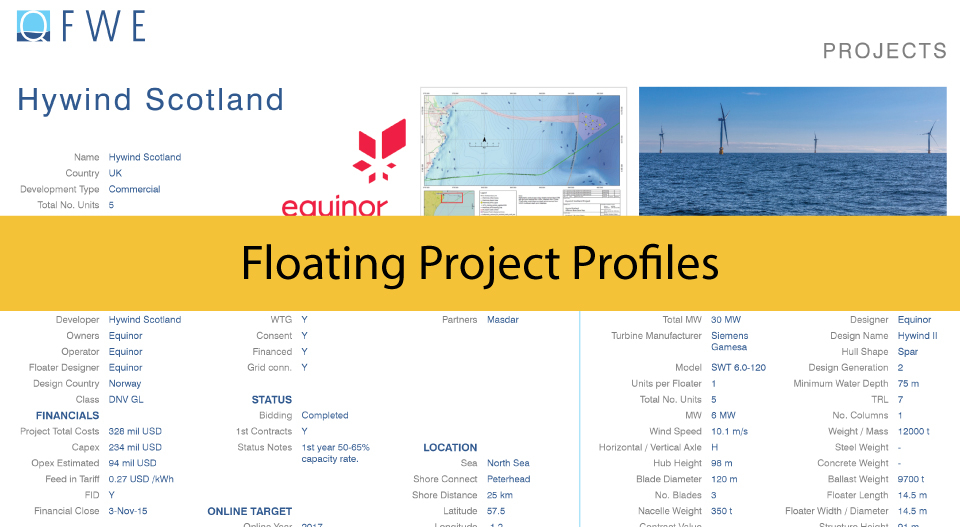 ---
Market Intelligence
Announcing Floating Wind Solutions 2021
"Leveraging the Established Global Offshore Supply Chain"
SAVE THE DATE!
January 19-20, 2021
Houston, Texas
Floating Wind Solutions Conference & Exhibition 2021 will showcase the many capabilities of the established Global Offshore Supply Chain and create a platform for bridging Supply and Demand while facilitating development of this industry. Floating Wind Solutions' mission is to utilize this platform to bring together the many critical players within the Wind and Offshore industries enabling accelerated adoption of Floating Wind Energy globally. This premier event's primary goal is to accelerate the Energy Transition, by focusing on the industrialization and commercialization of Floating Wind Energy. A world class Advisory Board is being assembled and will insure that the program will be extremely focused on the principles of this mission.
---
Offshore Wind CapEx stands at over $400 billion for March 2020

March's QOWTI (Quest Offshore Wind Turbine Index), which tracks the total addressable market*, shows 257 Global Projects, representing 14,452 individual turbines valued at $401 billion.
Fixed Wind total projected CapEx is $336 billion on 194 projects, containing 12,418 turbines. These projects will add…
---
Floating Wind Webinar Global Deployment Opportunities for Floating Wind Turbines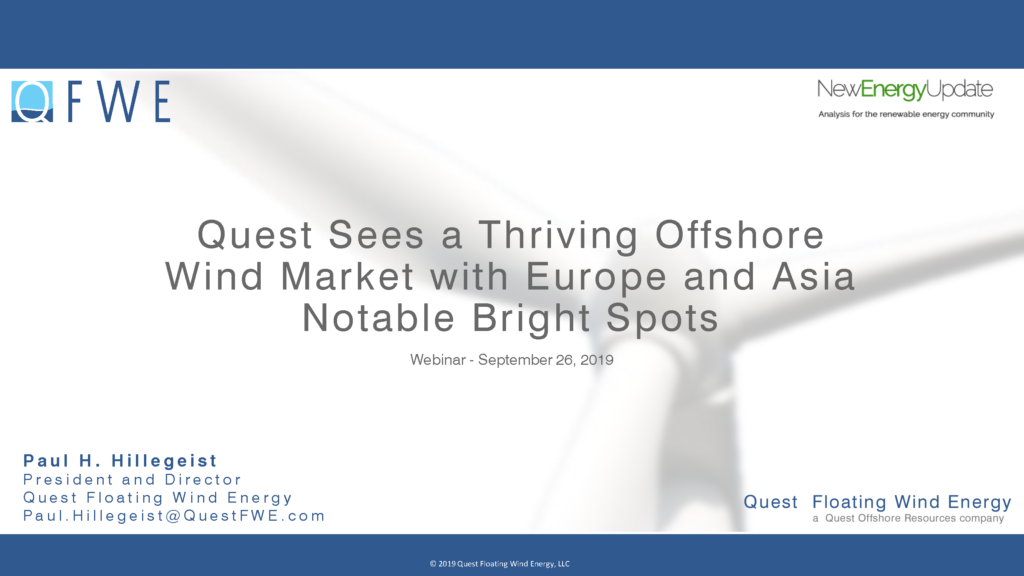 ---
Quest Offshore Launches Comprehensive Coverage of the Global Offshore Wind Market
Quest Offshore today launches its comprehensive coverage of the global Offshore Wind market and introduces our Fixed Offshore Turbine database.
A Tremendous Opportunity Awaits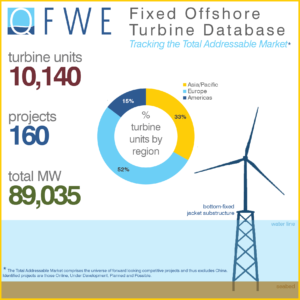 Quest sees enormous market potential starting to unfold, specifically increased areas of planned MW density across Asia, Europe and the USA. These are three distinct markets that will ultimately require an expanded global supply chain while near-term projects will need to leverage the existing pool of experience and equipment. Our analysis by supply chain segment shows a Total Addressable Market (TAM) of 10,140 Bottom-Fixed offshore turbine units totaling 89 GW across 160 projects. An analysis of near-to-medium term projects under development, reveals 4,238 Bottom-Fixed substructures representing a total capacity of more than 36 GW.
On a regional level, Europe sees more than half of the planned MW capacity to 2030 with Asia Pacific seeing rapid growth with over 3,300 turbine units identified and a 40% share of global projects led by Taiwan, Vietnam and South Korea. The Americas led by the Northeastern U.S. is expected to deliver over 13 GW of capacity by 2028 from 1,422 turbine units.
---
Project of the Month:
Groix & Belle-Ile
The Q FWE Project of the Month is Groix & Belle-Ile designed by Naval Energies.
Groix & Belle-Ile – Data Sheets

---
Concept of the Month:
X1Wind
The Q FWE Concept of the Month is X1Wind.
X1Wind Data Sheet